News
The staff vs. 8th grade student basketball game is TODAY at Flex, come to the gym during flex to participate or watch! 6th and 7th graders- the time has come to elect...
Today May 14th at 9:30!! Hope to see you there!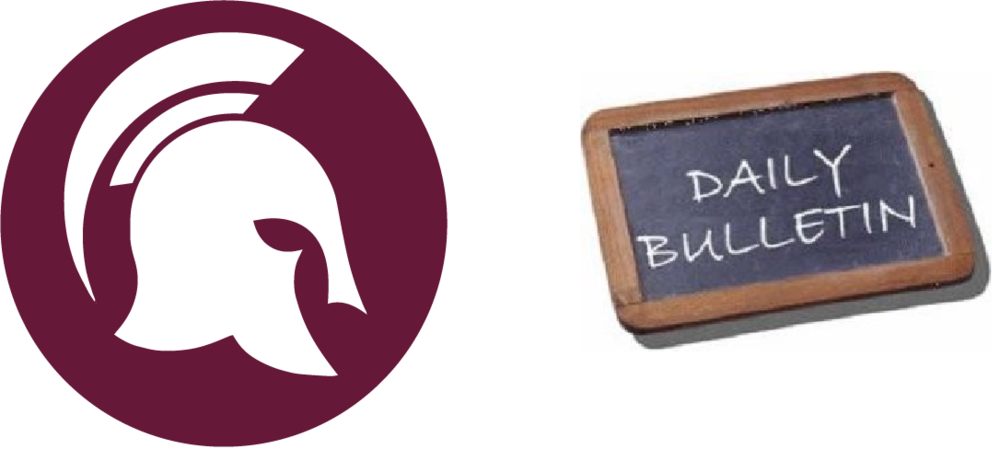 8th graders, your end of the year Luau and BBQ is coming up on Friday the 17th and we need to know how many of you plan to attend. Come through the student store at lunch...
SEE ALL NEWS
LIVE FEED

Amie Lands
4 days ago
LOCATION CHANGE! Dinner in the Vineyards now to be held at Legends, Bennet Valley Golf Course. It's warm, dry, and all other details are the same. 5:30 appetizers, 6:30 dinner. See you soon!! view image
Madeline Cleaver
6 days ago
Coffee with the Principal today, May 14th, at 9:30 in the library. Hope to see you there!

Erin Elliott
9 days ago
Be sure to print out and sign the permissions slips for the 7th and 8th field trips. You can now pay online but you need to still turn in the permission slip forms to the student store. Let's get these turned in this week! https://wms-store.myschoolcentral.com view image

Amie Lands
11 days ago
DINNER IN THE VINEYARDS! Enjoy the amazing wine and scenery of Christopher Creek Winery, appetizers and dinner created with students by Chef Cesar of Sonoma County Catering, dessert from local bakeries, and bid on the silent auction items below! All proceeds benefit the nearly 500 students at Windsor Middle School to fund the Vineyard Academy culinary program's 2019-20 food budget. Come, relax, enjoy, be served, and support an amazing cause! One week from today! Reserve your ticket here: http://wms-store.myschoolcentral.com view image
Madeline Cleaver
14 days ago
Scholastic Book Fair The Spring Scholastic Book Fair at WMS will continue with ONLINE sales through Friday, May 7th. Find your favorite books from Scholastic on our WMS Scholastic Book Fair web page at http://www.scholastic.com/bf/wmssspring.
SEE ALL POSTS